Ciao

29.06.2017
AMA: More Answers!
Dear players,
This time, our game designers recall how they came to work on The Settlers Online, but they also reveal the wizardry and technology they use to keep the game running.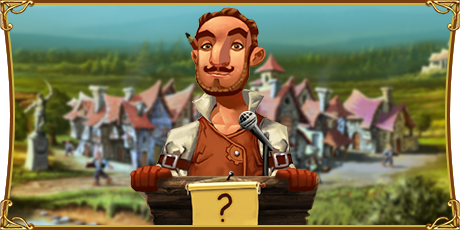 In case you're also interested to know in how many countries the game is played, we invite you to check out our forums!
Have fun!
The Settlers Online Team

23.06.2017
Send us a postcard: Update!
Dear settlers,
The postcards recently received at our office have triggered our appetite for reading more about your holidays. We're extending the time span until the end of summer!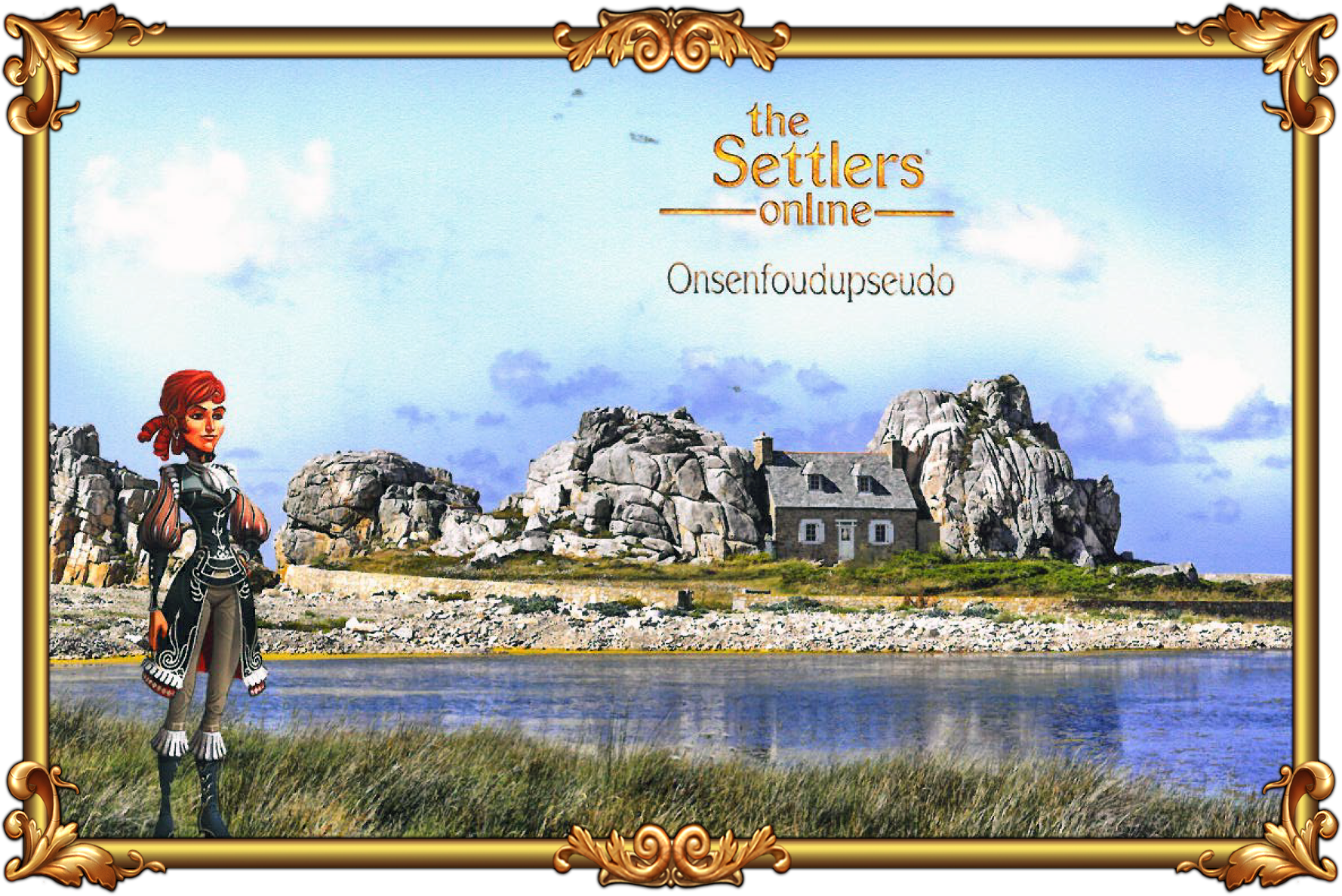 Get a chance of winning exquisite prizes by sending us a postcard! Check out all the details in our official forums.
Safe travels!
BB_Sious

19.06.2017
Change log - 26.06.2017
Dear Settlers,
The upcoming version of the game is a highly anticipated one, as it will bring along a brand new feature: The guaranteed recipe drop for Manuscripts, Tomes and Codices!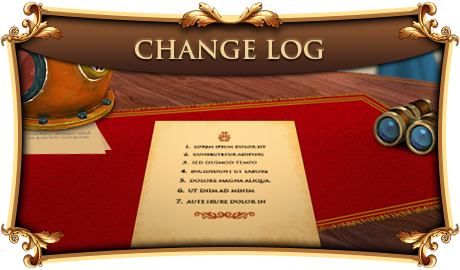 This new feature, along with other interface and general improvements, will be made available on 26.06.2017. Read all about it here.
Happy Settling!
BB_Sious

16.06.2017
Send us a postcard!
Dear settlers,
Travelling to new places, going camping or taking a swim in the sea is what makes our summer holidays memorable. So why not share your holiday plans with us by sending a handwritten postcard to our office?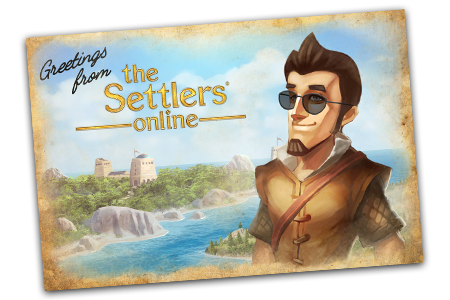 Our team will reward outstanding postcards with 500 gems and the top 3 ones will receive a special prize! Check out all the details in our forums.
Safe travels!
BB_Sious

02.06.2017
Holiday gifts
Dear players,
All Settlers of your kingdom made a lot of preparations to celebrate today's occasion. Enjoy gatherings with family and friends. A special gift has been sent in-game.

Happy Settling!
Your "The Settlers Online" Team

17.05.2017
Dev Blog: General Skill Tree
Dear Settlers,
The new game version is up and running and you have taken the time to pore over the Dev Diary, so now let's get additional insights from our very own BB_Vierauge!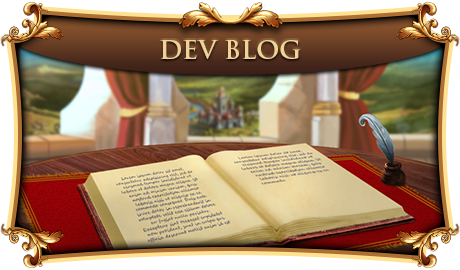 Learn about our goals, the risks that we avoided and our future plans for Generals by reading our latest Dev Blog.
Happy Settling!
BB_Sious

08.05.2017
General skill tree - Dev Diary
Dear Settlers,
the Science System will be extended with the game update on May 16th. Generals will get their own skill tree with 26 new skills!

Rapid Fire, Juggernaut, First Aid and Jog are only the first four new skills. A list of all new skills was published in the corresponding Developer Diary. A Dev Blog with further explanations will be published when the new version is available worldwide.
Happy Settling!
BB_Sious