Ciao

18.10.2019
Dev Diary: Halloween 2019

Dear Settlers,
As this year's Halloween Event is creeping around the corner, it's time to feast your eyes on the newly published Dev Diary and find out more about the upcoming features:
New General: Recruit the Younger Gemini General!

New Explorer: Recruit the Bewitching Explorer!
New Buildings: Build the Spooky Bronze Mine and summon a Ghost Ship!
New Balancing: Changes to Golems, Pumpkin refillers and Adventure loot!

New Seasonal Adventures: Rewarding 2x experience points on completion!


Read all the ins and outs of this year's Halloween Event in our Dev Diary!
Happy haunting!
BB_Sious

17.10.2019
125% Halloween Promotion Packages

Dear Settlers,
When you're out trick-or-treating this Halloween season, why not add some Gems to your candy bags? We're offering exclusive Halloween Gem Packages!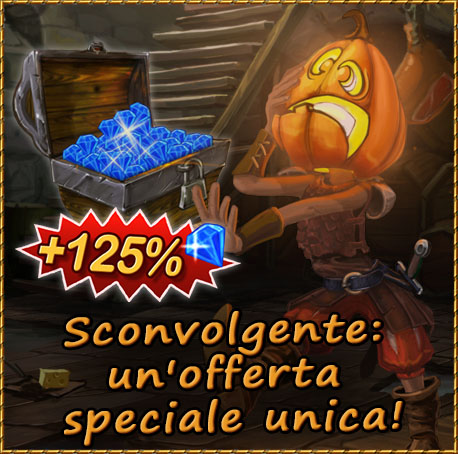 End: 18th of November 2019
Bonus: +125%
Restrictions: One purchase per player

If you're still eligible to purchase a Starter Pack, the Halloween Promotion Packs will take its place until either they are bought, or the offer ends.
Creep on over to our spooky shop to find out more!
Happy Halloween!
The "Settlers Online" Team

08.10.2019
Change log 15.10.2019

Dear Settlers,
This update will feature the technical implementation of this year's Halloween Event, along with some bugfixes and more!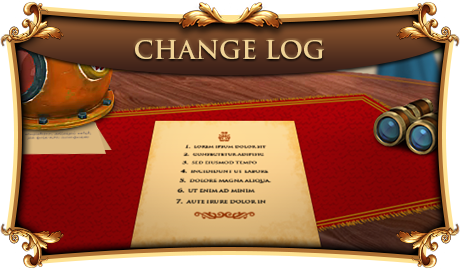 Read more about the upcoming version in our Change Log.
Happy settling,
BB_Sious

25.09.2019
Comic Book Day

Dear Comic-Lovers,
Comic books are stories about interesting heroes and individuals that lead often action-packed lives.

Do you know a person who's a true hero? Maybe you can you think of your very own hero; what powers do they have and how do they help others? Share your creations in our >forum< and read some interesting comics and stories of our community!

Enjoy the Comics!
BB_Sious

05.09.2019
The Settlers - gamescom Trailer


05.09.2018
Chrome update: Flash player

Dear Settlers,
The latest versions of Chrome (69) deactivates the Flash plugin be default on all websites every time you close and open the browser.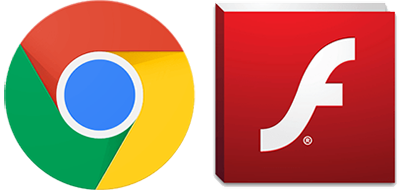 When clicking on "Play now", our website asks you to install Flash. Click on the "Flash player installation"-link. Chrome will ask if it shall activate the Flash Plugin. Click "yes" and enjoy playing The Settlers Online!
Happy Settling!
BB_Sious