Ciao

18.06.2020
Dev Diary: Summer Event 2020

Dear settlers,
Do you hear the shouts of your Settlers? They are cheering on their teams! This year's Summer event will kick off soon, so it's time to take a look at the upcoming features in the developer diary:
New Quests: 5 new Daily Event Quests

New Buildings: Capacious Warehouse and Token Coinage
New Specialist: General Sylvana

New Tribute: Bakery Tribute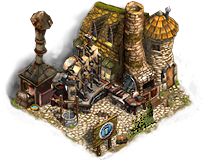 Get your soccer jersey ready and start reading the developer diary!
Have a great summer!
BB_Sious

08.06.2020
Change log 16.06.2020

Dear Settlers,
This game update includes the technical implementation of this year's Summer Event, as well as new buildings and achievements!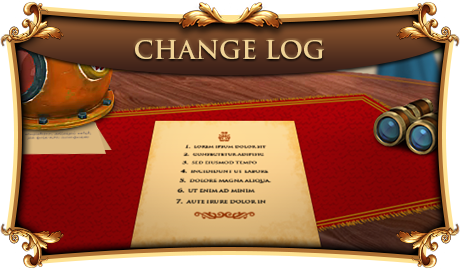 Read more about the upcoming version in our Change Log.
Happy settling,
BB_Sious

02.06.2020
Holiday gifts!

Dear players,
All the Settlers of your kingdom have been working hard, so why not let them take the time to indulge, sit back and relax? Enjoy the gathering with your family and friends!

A gift package has been sent in-game.
Happy Settling!
BB_Sious

28.05.2020
[Interaction] Cooking Class 2020

Dear Settler Cooks,
Today we have selected a very popular settler's recipe. In this spotlight, you can see a Spanish version of Piero's bowl of noodles and of course, you can cook it yourself. What do your variations look like?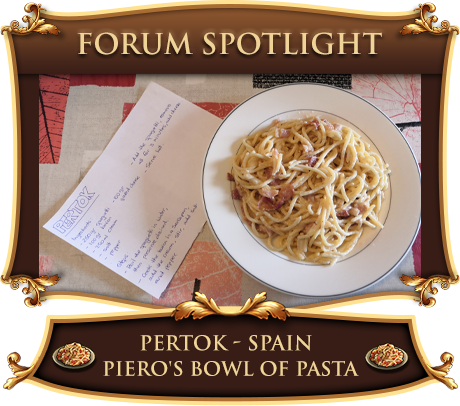 Join us and read more about this special interaction in our forum!

Happy Cooking,
BB_Sious

05.03.2020
Ubisoft Accounts

Dear Settlers,

We are happy to introduce you to the new authentication flow for Ubisoft Accounts!
From now on, to login to your Ubisoft Account, just use the button that looks like this:




After entering your Ubisoft Account credentials in the pop-up, everything else should work as usual. And please remember that you do not need to create a new Ubisoft Account, you can (and should) use your existing one.

If you have any questions regarding the new flow, please contact our Support.

Happy settling,
BB_Sious

05.09.2019
The Settlers - gamescom Trailer