Ciao

16.05.2018
Sneak Peek: Summer Event 2018

Dear settlers,
It's officially kick-off time for The Settlers Online Community, as the Soccer Event makes its way to the test server for those who are keen to lace up their studs!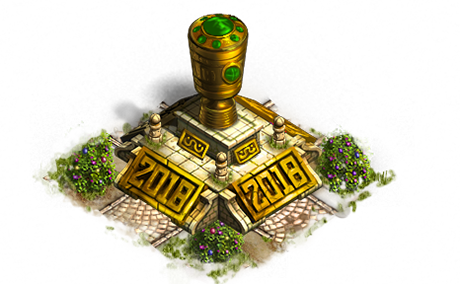 Read more about the upcoming event in our forums, where you can also attempt to complete the image of a brand new specialist coming along with the Event. Of course, you can also just head over to the test server to see it with your own eyes!
> Sneak Peek | tsotesting.com <
Happy testing!
BB_Sious

15.05.2018
Change log 23.05.2018

Dear settlers,
A new game version is making its way to live servers that comes equipped with multiple new features and improvements: new game mechanics, decorations at the merchant, visuals and changes related to the Pathfinder, Elite Barracks and many more!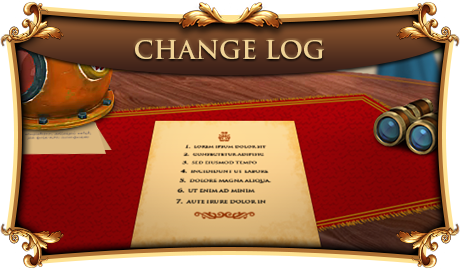 The game version is scheduled for May 23rd - get ahead of the crowd by checking out the full change log in our forums today!
Happy settling!
BB_Sious

14.05.2018
The Pirates Arrr Back!

Dear settlers,
The pirates have taken over the test server yet again, and it's up to you to defeat them in adventures that feature the scallywags! Doing so will bag yourself 100% more resources and refillers in the rewards!

But that's not all; we listened carefully to your feedback and we implemented a sought-after XP multiplier! Check it out now on tsotesting.com!
Arrrr!
BB_Sious

09.05.2018
Test The Mountain Clan Campaign!

Dear Settlers,
A big feature is making its way to the live instances, but to make that happen, we would need your help testing it on the test server this week! All five Mountain Clan Campaign Ventures are awaiting new testers on the public test server!

A special gift has been sent in-game.
Wondering what happened to the Summer Event? Worry not - we haven't forgotten about it. The Summer Event will be available for testing in the second half of May!
Happy testing!
BB_Sious

04.05.2018
World Design Day

Dear players,
Want to have more trees on your island or more wood to build additional houses for your Settlers, Salinda (NL server) thought of a wonderful way to make it possible. Meet Merlin's tree; a building that will buff all woodcutters and planters on your island.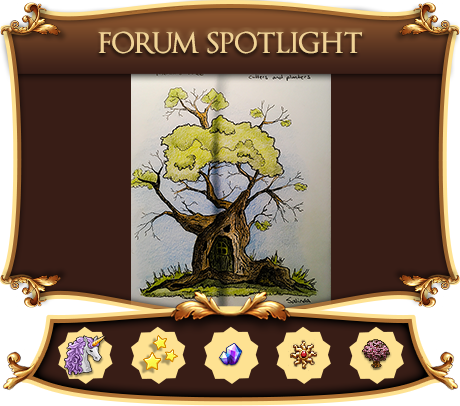 Did you finally find your inspiration? Let your inner artist out and bring life to your ideas. You still have one week left to participate in the World Design Day: Contest.
Have fun!
BB_Sious

27.04.2018
World Design Day: Contest

Dear Settlers,
Have you always wanted to design your very own TSO character or building? Now is your chance to do so, as we celebrate World Design Day for the next two weeks!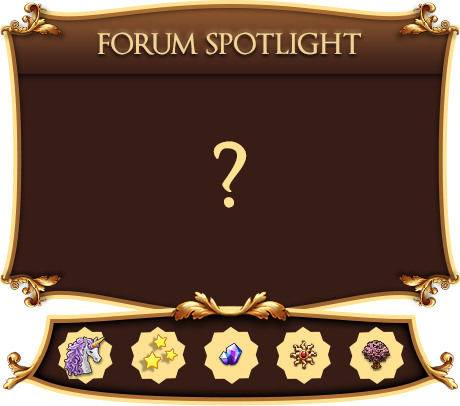 Find out more details regarding the contest, rules and shiny prizes in our forum!
Happy settling,
BB_Sious

26.04.2018
Test Server News: UI Improvements

Dear Settlers,
Today's test server deployment brings forth numerous UI improvements, such as the possibility to use ESC and ENTER key to navigate in menus more easily. Enemy Camps also have a new healthbar to indicate remaining hitpoints!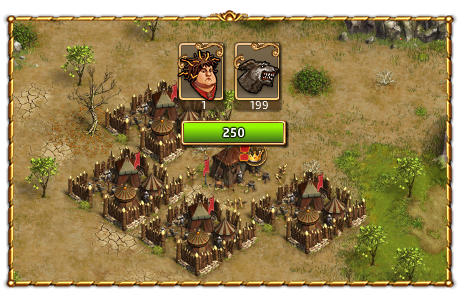 Find out what other UI improvements are awaiting the first curious testers on tsotesting.com!
Happy testing!
BB_Sious

25.04.2018
Liberation Day

Dear players,
The settlers in your kingdom made lots of preparation to celebrate today's occasion. Take time to indulge, sit back and relax. Enjoy the gathering with family and friends!

A special gift has been sent in-game.
Happy Settling!
BB_Sious