Ciao

05.12.2019
Happy Seventh Anniversary

Dear Settlers,
Today we celebrate the Seventh anniversary of the Italian version of The Settlers Online! Seven years have passed since the Open Beta, and we are grateful for your continued support.

Be sure to check your in-game mail for some gifts!
Happy Settling!
BB_Sious

04.12.2019
Change log 10.12.2019

Dear Settlers,
This game update includes the technical implementation of this year's Christmas Event, level 80 player cap, new building upgrades and more!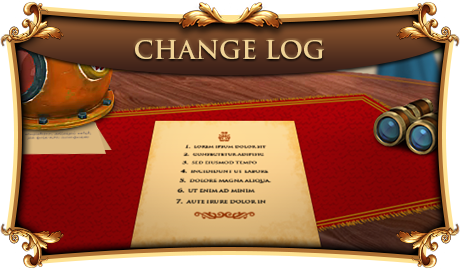 Read more about the upcoming version in our Change Log.
Happy settling,
BB_Sious

29.11.2019
Test Server: Christmas Event

Dear festive fans,
Winter has officially begun! It's time to bake your Christmas cakes, wrap up your presents and fill those stockings!

The >test server< has had this year's Christmas Event implemented for you to try early! Additionally, we're testing some other exciting additions:
Player level cap raised to 80!
Certain buildings can now be upgraded to level 7!
Two new buildings: Oil Mill & Advanced Toolmaker!
Happy testing!
BB_Sious

13.11.2019
[Diary Studies] We want YOU!

Dear Settlers,

We are excited to announce that it is time for the first Diary Study for the upcoming "The Settlers" game! Apply now and get a chance to play the game before others!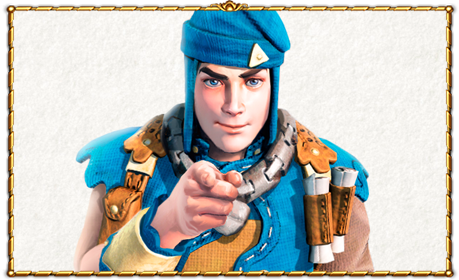 Head to the community platform "The Settlers Alliance" now to find out all the details!

Happy Settling,
Your BB_Team

05.09.2019
The Settlers - gamescom Trailer


05.09.2018
Chrome update: Flash player

Dear Settlers,
The latest versions of Chrome (69) deactivates the Flash plugin be default on all websites every time you close and open the browser.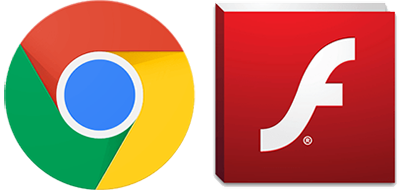 When clicking on "Play now", our website asks you to install Flash. Click on the "Flash player installation"-link. Chrome will ask if it shall activate the Flash Plugin. Click "yes" and enjoy playing The Settlers Online!
Happy Settling!
BB_Sious