Ciao

30.07.2020
[Interaction] "Share your hobby" Day

Howdy Settlers,
Your settlers wake up every morning and plant some trees for your woodcutter. You have planted small trees yourself since years and still take care of them. Or do you have another hobby which is also a part of "The settlers online"?

Join the activity in the >forum< and share your hobbies!

Enjoy the Day!
BB_Sious

20.07.2020
Change log 28.07.2020

Dear Settlers,
This update adds two new Tribute Buildings to the game, as well as various bug fixes!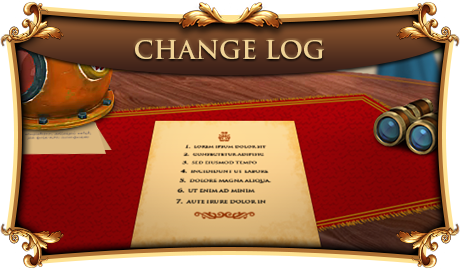 Read more about the upcoming version in our Change Log.
Happy settling,
BB_Sious

28.05.2020
[Interaction] Cooking Class 2020

Dear Settler Cooks,
Today we have selected a very popular settler's recipe. In this spotlight, you can see a Spanish version of Piero's bowl of noodles and of course, you can cook it yourself. What do your variations look like?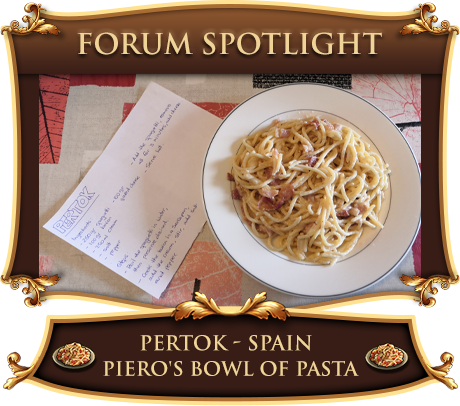 Join us and read more about this special interaction in our forum!

Happy Cooking,
BB_Sious

05.03.2020
Ubisoft Accounts

Dear Settlers,

We are happy to introduce you to the new authentication flow for Ubisoft Accounts!
From now on, to login to your Ubisoft Account, just use the button that looks like this:




After entering your Ubisoft Account credentials in the pop-up, everything else should work as usual. And please remember that you do not need to create a new Ubisoft Account, you can (and should) use your existing one.

If you have any questions regarding the new flow, please contact our Support.

Happy settling,
BB_Sious

05.09.2019
The Settlers - gamescom Trailer