Ciao

19.03.2018
Game Update - 03.20.2018

Dear Settlers,
Update: The maintenance is extended by 2 hours.
A game update is scheduled for Tuesday.
During this time, the game will be unavailable.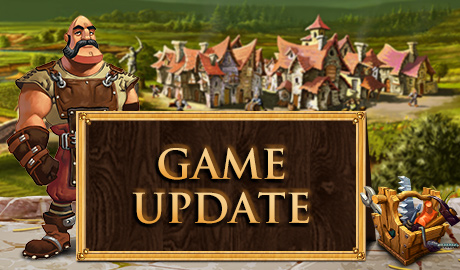 Day: Tuesday, March 20th
Game Worlds: Closed
Start: Approx. 08:00 CET
End: Approx.

12:00

14:00 CET

Adventures & Premium: Times will be extended
A Change Log has been posted here.

Happy Settling!
BB_Sious

16.03.2018
SOS Sonya: The Plan B

Dear settlers,
In our last chapter of this series, you'll find out why the crew ended up locked out of the Excelsior and what you can do to help them out!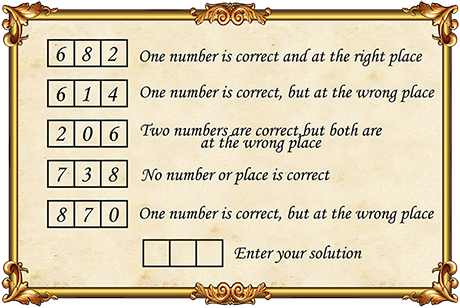 If riddles are your thing, make sure to take a peek at our forum entry!
Good luck,
BB_Sious

12.03.2018
Change log - 20.03.2018

Dear settlers,
The upcoming game version will technically implement the Easter Event 2018, which will be activated on a worldwide basis on March 26th.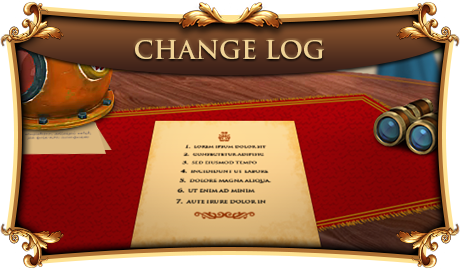 Find out more about the changes and improvements coming along with the new version in our latest change log.
Happy settling!
BB_Sious

08.03.2018
International Women's Day 2018

Dear settlers,
Today's a day to celebrate the achievements, contributions and rights of women. Your Mayor had plans for a grand award ceremony to honour iconic women of your island, but a lapse in memory might sabotage the whole thing: the list of nominees is missing!

Don't fear though - there's a plan to save the event! Go to our forum post to find out how you can help the Mayor out; maybe even snag some extra loot while you're at it.
Happy Women's Day!
BB_Sious

08.03.2018
A gift in your mailbox

Dear settlers,
A small crowd has gathered in front of the Mayor's House, where the Mayor is handing out leaflets about a mysterious Ceremony for International Women's Day.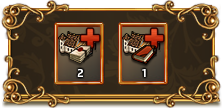 What's this all about? Check your in-game messages and keep an eye out!
Enjoy,
BB_Sious

06.03.2018
Sneak Peek: Two New Ventures

Dear settlers,
If you aren't cold enough already, we invite you on a quest to find the mysterious Mountain Clan! Two new ventures and the Meadhall from the first mission are waiting for curious minds on our public test server.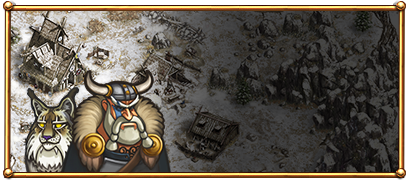 Read more about the missions and their rewards in our Sneak Peek and head over to the test server to check them out!
Happy testing!
BB_Sious

20.02.2018
Love Your Pet Day

Dear settlers,
Our German player Sonnenfee7 shared a photo of her brand new keyboard! It comes with a purrfect audio system triggered each time you type, and it is internally heated to keep your fingers warm in wintertime.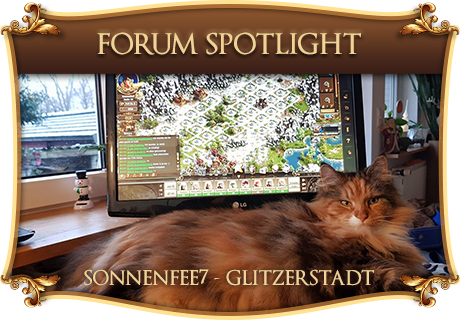 For Love Your Pet Day, show us in our forums how your pets are helping you (or not) with your everyday tasks in the game!
Happy Pet Day!
BB_Sious

15.02.2018
Sneak Peak: Mountain Clan Campaign

Dear Settlers,
A new game version has been deployed on tsotesting.com today.
It introduces the first Mission of the "Mountain Clan" campaign we presented in 2017.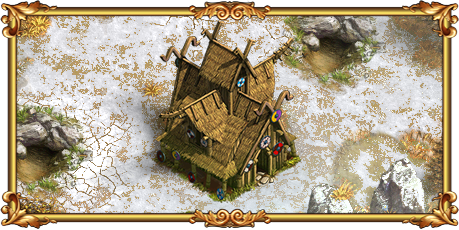 Read more about the new version and head over to the test server to check it out!
> Sneak Peek | tsotesting.com <
Happy testing,
BB_Sious