Ciao

18.05.2022
Mistakenly Removed blockings

Dear settlers,
the current game version has an issue that affects blocking in the game. Among other effects, this makes it possible to place buildings and generals on top of each other and on mountains.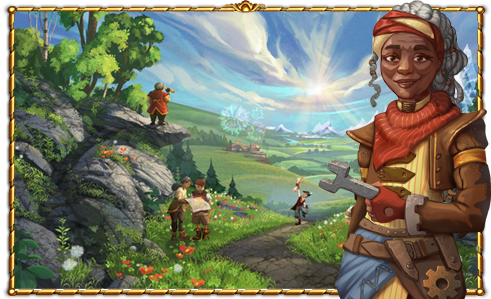 Please do not take advantage of these features. Do not place buildings inside each other and do not place generals in mountains, as these activities can trigger so-called "Locked Zones".
With best regards
Your "The Settlers Online" Team
c

18.05.2022
Changelog 18.05.2022

Dear settlers,
This update includes more performance improvements, additional correction of errors, and the conversion of the remaining Easter Event resources!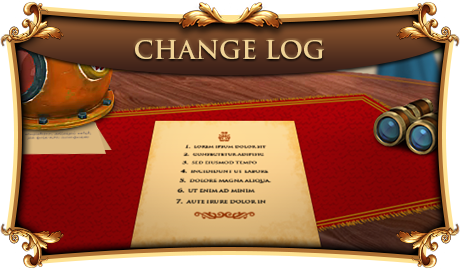 You can read all about these changes in the latest Change log.
Happy Settling,
Your "The Settlers Online" Team

17.05.2022
Game Update 18.05.2022 [done]

Dear Settlers,
Game maintenance is scheduled for tomorrow, Wednesday.
During this time, the game will be closed.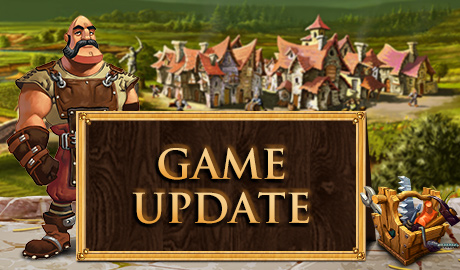 Day: Wednesday, May 18th
Game World: Closed
Start: Approx. 08:00 CEST
End: Approx. 12:00 CEST
Adventures & Premium: Times will be extended
The maintenance includes the deployment of a new game version and event cleanup.
Happy settling,
Your "The Settlers Online" team

10.05.2022
Easter Event Feedback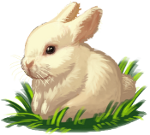 Dear Settlers,
This year's Easter Event has come to a close; did you manage to gather enough Stripy Eggs to purchase the items you coveted the most at the in-game merchant?
Until next year, we'd like to hear your feedback on this year's Easter Event! Please share your thoughts with us and the rest of the community in the forums.
Happy settling,
BB_Sious